NFL Super Bowl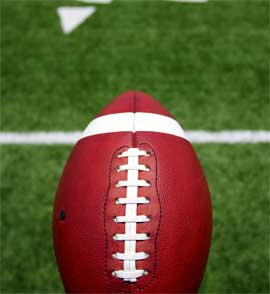 The National Football League (NFL) is the most popular sporting league in America today. With millions of fans every year and great teams nationwide, the NFL is truly America's sport. From August to February we have your NFL packages.
The Super Bowl is one of the most high-profile events in all of sports. Make your Super Bowl experience flawless this year! We offer comprehensive packages for the Super Bowl. We have great ticket packages, hotel packages, corporate hospitality packages or pregame Super Bowl parties; Empire Entertainment provides individuals and corporations with amazing Super Bowl packages that will supply a lifetime of memories!
Call 1-800-725-0112 to request more information about this event. Or fill out our Quote Request Form to select custom or multi-event services.