The Masters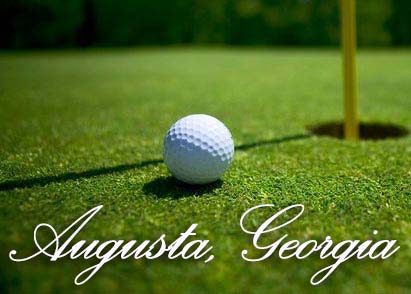 Each Masters tournament at Augusta National comes with its defining moments. Surrounded by the grandeur and history that is The Masters, make sure the all the details for your trip are worry free. Empire Entertainment will personalize a premium Masters Golf package that offers single or multiple-day hospitality badges, accommodations, local roundtrip transfers and 24-hour on-site assistance.
Empire Entertainment can provide everything that you will need including their five star hospitality facility, just yards from Augusta National. Club Magnolia is Augusta's best hospitality club, it offers a world class menu, cigar station, on-site masseuse, a business center, live music, eight full service bars, concierge services, parking and more, all within walking distance of the tournament.
Call +1-404-467-0227 to request more information about this event. Or fill out our Masters Package Quote Request Form.
Get a Masters Golf Tournament Package Quote
Disclaimer