Final Four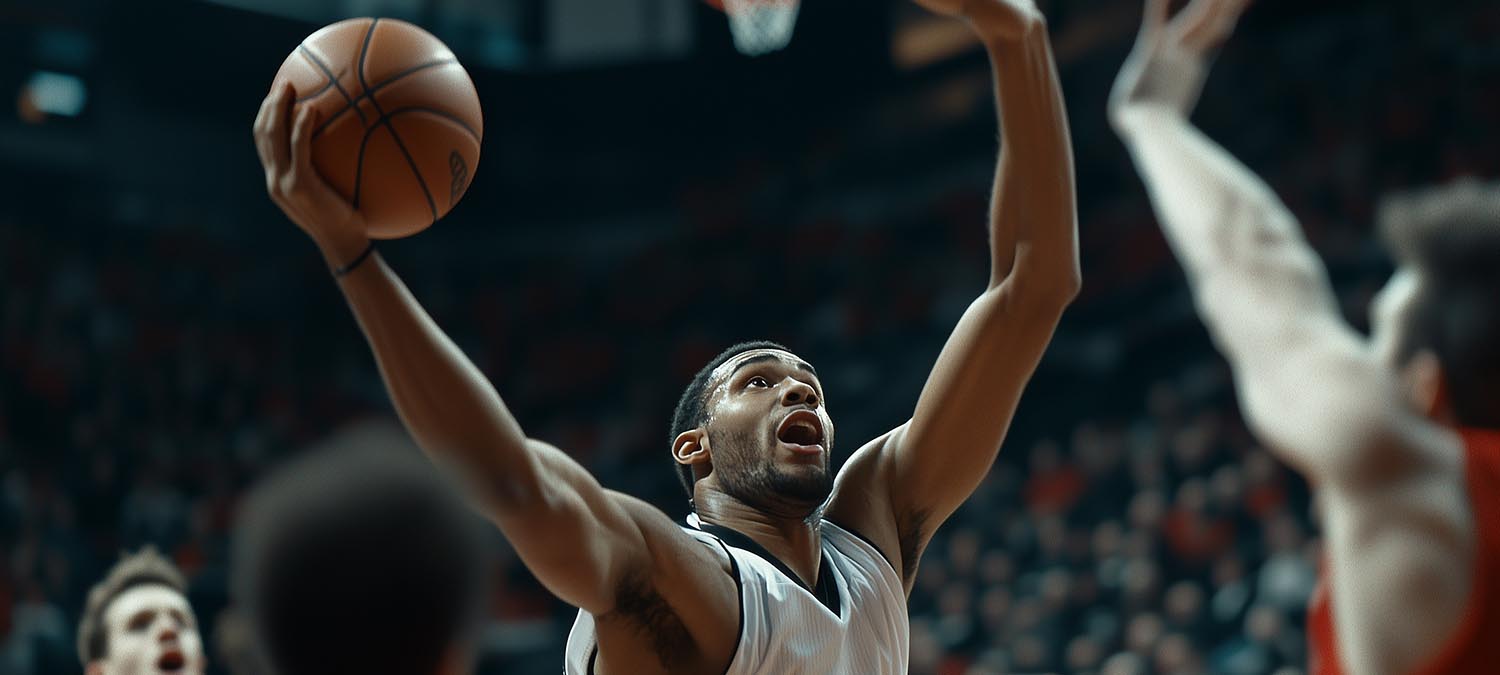 The NCAA Men's Division I Basketball Championship is a 20 day tournament, known to most of us, as March Madness! It ushers in the beginning of spring and provides a national stage for 65 of the country's top college basketball teams. So get your alliances in order and come to cheer for college hoops!
One of the guarantees of the Final Four is excitement. Four schools will compete, usually one Cinderella team will earn new-found respect, and someone will cut down the nets at the Louisiana Superdome. The Final Four will be full of fast breaks, buzzer beaters and most of all surprises! Be there for all of the action and don't forget to wear those team colors! Call Empire Entertainment today for full service packages including premium tickets and hospitality.
Call 1-800-725-0112 to request more information about this event. Or fill out our Quote Request Form to select custom or multi-event services.