NFL Pro Bowl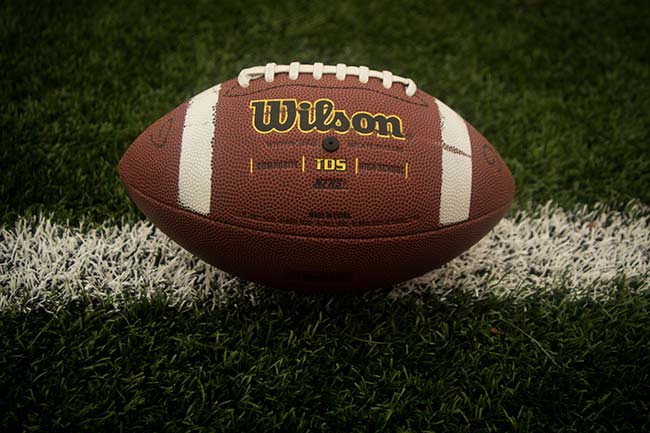 The National Football League (NFL) is the most popular sporting league in America today. With millions of fans every year and great teams nationwide, the NFL is truly America's sport. From August to February we have your NFL packages.
The Pro-Bowl is considered the All-Star Game of NFL Football. It is the best opportunity to see the best and biggest stars in the NFL today. Set against the backdrop of scenic Honolulu, HI, nothing could be better in the middle of winter then a Pro-Bowl Package, complete with premium tickets, hotel, transportation, and hospitality.
Call 1-800-725-0112 to request more information about this event. Or fill out our Quote Request Form to select custom or multi-event services.